Moderators: The French Biscuit, Tyran-ne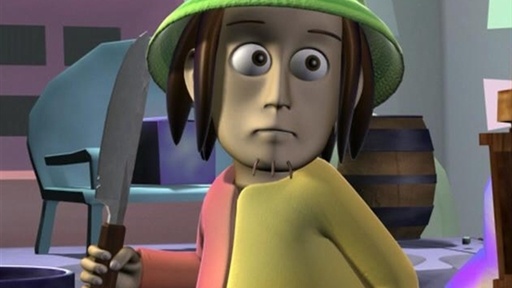 I think you need to contact a lawyer.
MGM wrote:One day, I will find you, defeat you, dress you up in capris and then take photos of you.
---
---
Posts: 238
Joined: Sat Feb 14, 2009 11:30 pm
.....
BWUAHAHAHAHAHAHAHAHAHAHAHAHAHAHAHAHAHAHAHAHAHA!

YA BETTA ASK SOMEBODDDAAAAAYYYYYYYY!
---
---
Posts: 385
Joined: Sat Feb 21, 2009 12:59 pm
Contact:
---